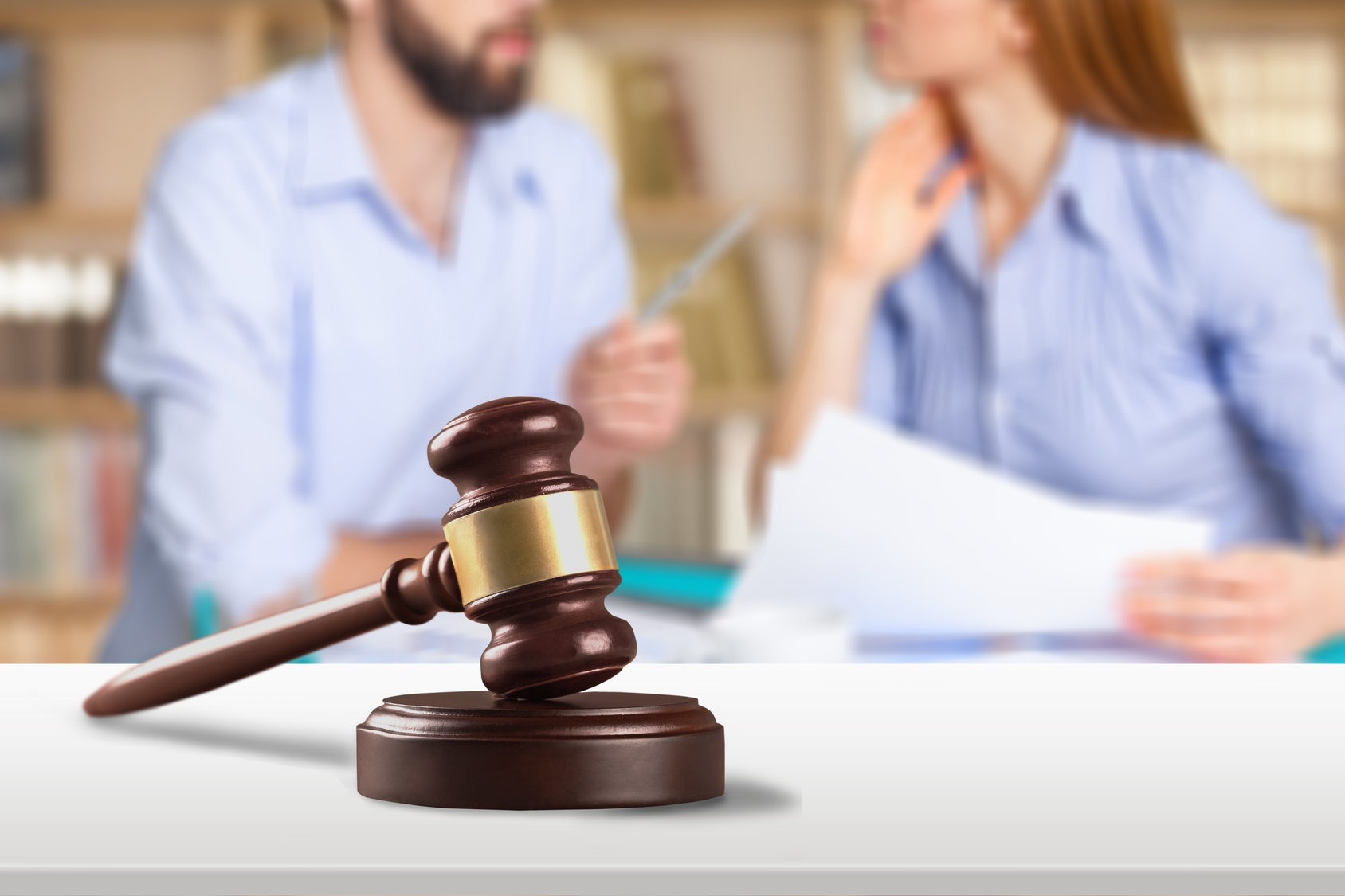 Coming to the decision to divorce your current spouse can be difficult. Arriving at that choice can be the culmination of several months, or even years, of emotional or financial difficulty. Nonetheless, the legal process of divorce can itself be just as complex, and can even lead to symptoms of grief, especially if the decision to divorce was not your idea first. But that's where a Granbury attorney can come to your aid. Attempting to navigate a marriage and dissolution alone can be extremely difficult, especially when you face legal and financial conflicts from your ex-spouse, your children, the government, and even your employer.
Hire a Stephenville divorce lawyer so that you can protect your own interests during the divorce proceedings. However, in order for them to best advocate for you, you must be completely honest with them about some specific issues. Be advised that your lawyer will not act as your marriage counselor or therapist, but they do need some important details and a certain level of honesty from you in order to protect your legal interests, as their tactics for defending your rights in a divorce can change depending on specific details of your life, your spouse, and the nature of the divorce itself.
It can seem extremely uncomfortable at first to open up to your lawyer, sharing once-intimate details of your home life, finances, and personal emotional challenges, but keeping secrets from lawyers prevents them from actually doing their job in a number of ways. Hence, there are 3 important pieces of information you must always share when you hire one of the top Stephenville lawyers to guide you through your divorce.
1. Start with an easy one: your demographic information. This includes your full name, any previous names you have used, your social security number, driver's license details, and the names of your spouse and children. This information won't be shared with anyone; it will only be used to prepare important legal documents, many of which are required by the city, county, and state in which you live.
2. Next is a more intimate type of information: your financial details. This can be easy to disclose at first because it feels less private than the emotional details of your relationship with your spouse. Start by telling your lawyer about what assets you own independently and together, what liabilities you share, any debts you've accrued, property you share, pensions and retirement funds, savings accounts for your children, mortgages, business ownerships, and more. Your lawyer will also ask for you to share your living expenses and any major purchases made independently of one another. Your lawyer can help you prepare any documents and can even find detailed information on your behalf as they guide you through the process of dividing these financial interests between you and your spouse.
3.
Finally, you must give your divorce lawyer a full account of your relationship with your spouse, including your current and past history of arguments, any previous separations, emotional roadblocks you never surpassed, your intimacy level, any signs or history of abuse toward you or others, your relationship with your children, and what in your opinion are the most pressing issues that have caused you to choose to divorce from one another. This will feel unusual to share; rest assured that this information is absolutely necessary in order to protect your legal interests, including, but not limited to, the property you share and the welfare of your children and pets.
The first step in filing for divorce is simple. Just reach out to a Stephenville divorce lawyer and ask to meet with them. They'll guide you through the process so that you can effectively dissolve your marriage and move on with your life without losing other important relationships or property.