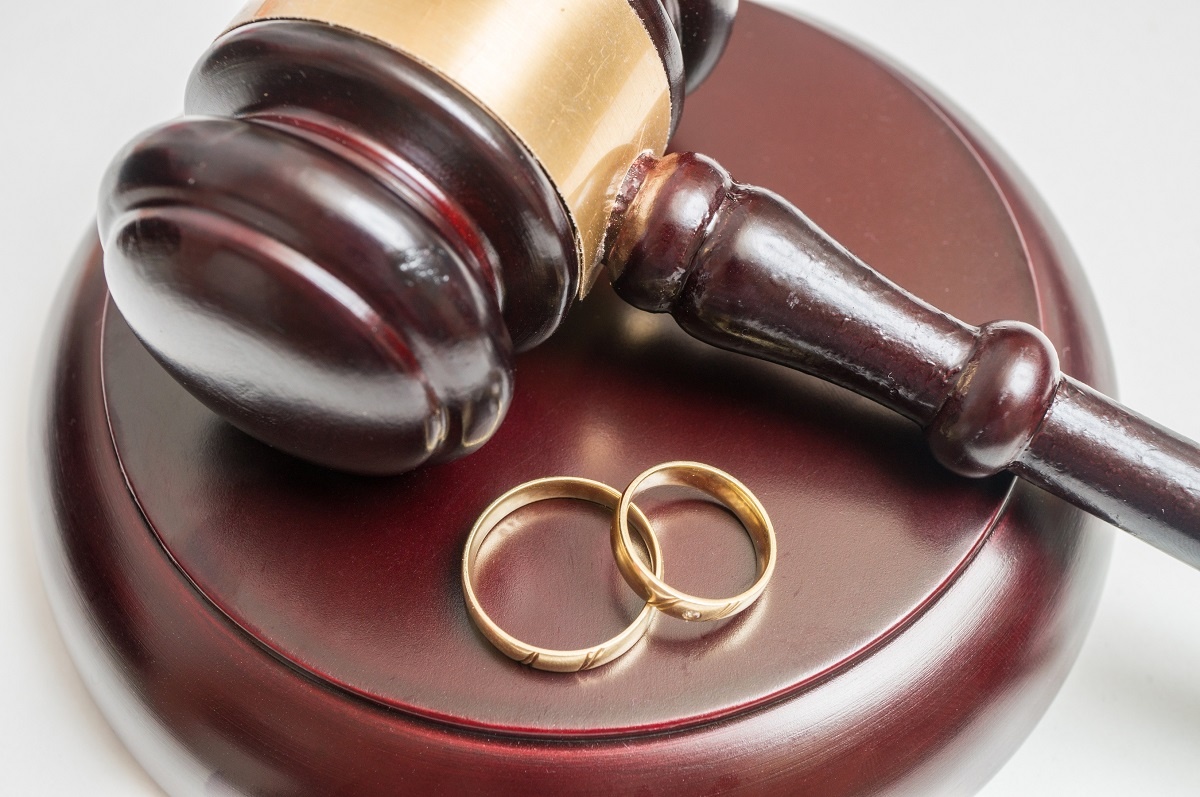 A divorce is a major upheaval of your current life and affects everything from your finances to your daily life. Unless you went to law school yourself, you should hire a Stephenville divorce lawyer to help you through the process. A lawyer can protect you and your assets, make sure that your rights are being considered, and give you the peace of mind that all the paperwork is filed on time.
Protect Your Assets
In a divorce, assets have to be divided evenly and fairly. Unfortunately, many divorcees get cheated in the process. They may not understand the value of the joint assets, or they may not feel like putting up a fight. An experienced lawyer won't mistakenly give away your assets, and they are not opposed to getting into the ring and fighting on your behalf.
You Have Rights
Even if you don't care about the financial side of things, you need to make sure your rights are not being ignored the rest of the time. This is especially important if you have children. Even if you don't get physical custody of the kids, you still have visitation rights. Your lawyer will ensure that you get to see the kids regularly.
Peace of Mind
Divorce proceedings can take time, but there are important deadlines that must be met. When you hire a lawyer, they'll ensure that you don't miss any of these important dates. With their help, your divorce won't be delayed, and you won't be punished for making a simple mistake, such as filing a form late.
See the Big Picture
It's understandable to get caught up in the day-to-day life during a divorce without paying attention to what the future holds. An attorney can see the big picture and make sure that you're not forgetting something important. Your friends and family members can have useful advice and tips for you, too, but your lawyer is the one who understands what's going on in your situation.