It can be intimidating to hire a lawyer. While attorneys aren't universally liked, they are generally respected professionals. Talking to a busy lawyer might even make you think you're wasting their time. In this article, you'll learn 5 secrets that your lawyer will never tell you. After reading this, you definitely won't feel so intimidated by them afterwards.
You Don't Need a Lawyer
You can hire a lawyer to help you file for bankruptcy, to write your will, and to get a divorce. But you can also do all of these things yourself. Now the important thing is that you have to do a lot of research to make sure you're doing it right. For example, it's going to be time-consuming to figure out which type of bankruptcy is right for you, and how to ensure that your will is legal.
And that's probably why most people would rather hire a lawyer to do it. There's nothing wrong with it. After all, you can learn how to change the oil in your car or do your own taxes, too, but that doesn't mean it's really worth your time to do this work yourself.
Ivy League Degrees Are Overrated
Many lawyers display their credentials proudly in their office. You may be impressed with a lawyer who went to Harvard. It doesn't mean that he or she will be a better lawyer. Of course it's important for your attorney to have a law degree, but it doesn't really matter which law school awarded it to him or her.
Attorney Fees Are Negotiable
Most attorneys have a fee schedule. They charge a certain amount of money per hour. This helps them pay their bills. But as with everything else you might pay for, attorney fees are completely negotiable. You're welcome to use your best negotiation tactics to agree on a fee that you can afford to pay. It's definitely worth a try.
Your Lawyer is a Niche Expert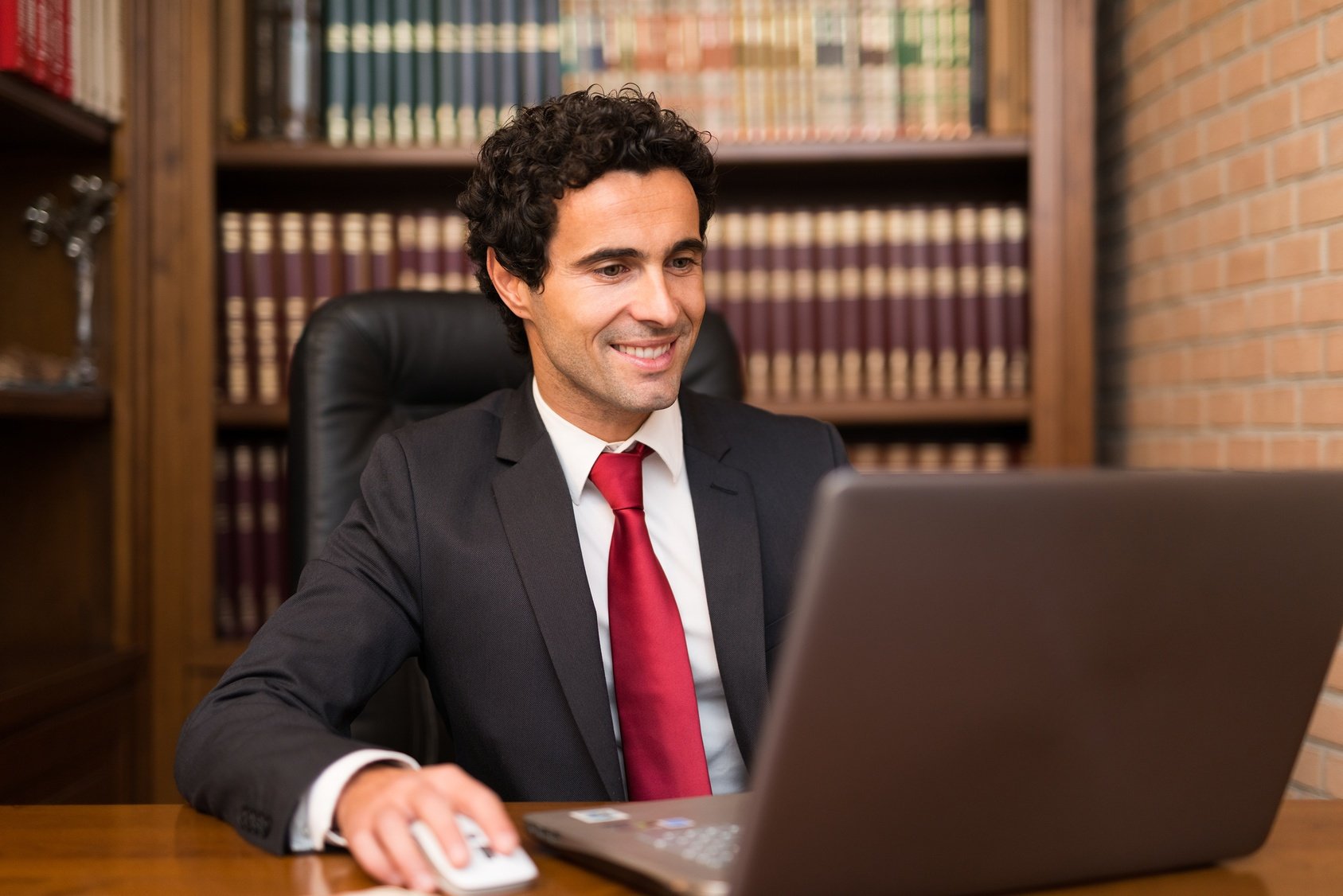 It's pretty much impossible for one attorney to know everything there is to know about the law. That's why you can assume that your attorney is an expert in a niche. Maybe they primarily handle divorces. Maybe they do wills and bankruptcies. But few lawyers try to be the jack-of-all-trades. It simply takes too much time to understand every aspect of the law. You're better served by an expert on the area of the law that you're dealing with.
Your Invoice is an Estimate
Your lawyer may charge by the hour, but the invoice you'll receive is still going to be an estimate. Few attorneys will use a stopwatch to record how much time they spent on your case. A few minutes on the phone may be rounded up to a quarter of an hour. 20 minutes of research may be billed for 30 or just 15. Your lawyer should make an effort to keep track of the time spent on your case, but you can expect the invoice from your Stephensville, TX, lawyers to be just a rough estimate.