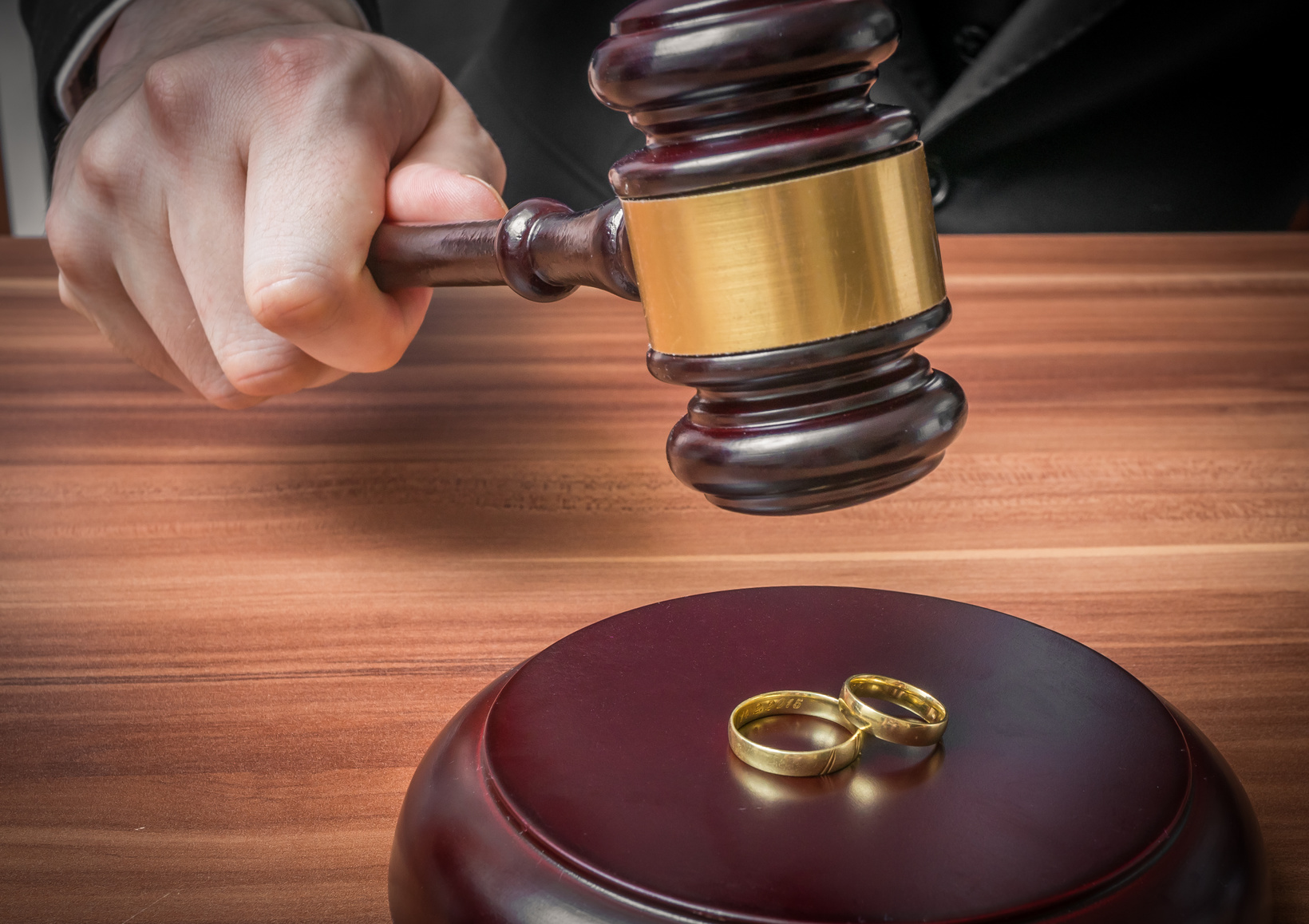 Your divorce is the end of one chapter and the beginning of another. Without the right representation, your next chapter could be a lot less enjoyable. Finding the right representation ensures that you get a fair settlement from your divorce. Don't shortchange yourself—you deserve nothing but the best divorce attorney in Granville. Here are a few tips to help you find the most reliable attorney available.
· Collect a list of possible attorneys. While you can easily find the numbers of attorneys on billboards and in phone books, the best way to gather referrals for a lawyer is by talking to people around you. Speak with any friends or family members who have hired divorce attorneys. Therapists, clergymen, and other family specialists may also have a few leads as to who would be the best fit for you. Many attorneys will have reviews and business pages online as well. Read reviews from previous customers to get a feel for whether or not certain lawyers would have the experience you need.
· Review the cost of each prospective attorney. The cost of an attorney shouldn't be the determining factor when choosing. In fact, the quality of representation you receive may not be worth the higher price in some instances. Before choosing a lawyer, it is very important to understand their financial policy and to make sure they are within your price range.
· Conduct brief interviews. Before hiring a lawyer, it's a good idea to schedule consultations. While most attorneys won't give detailed legal advice during your first meeting, a consultation will give you a good idea as to whether or not your personalities mesh well.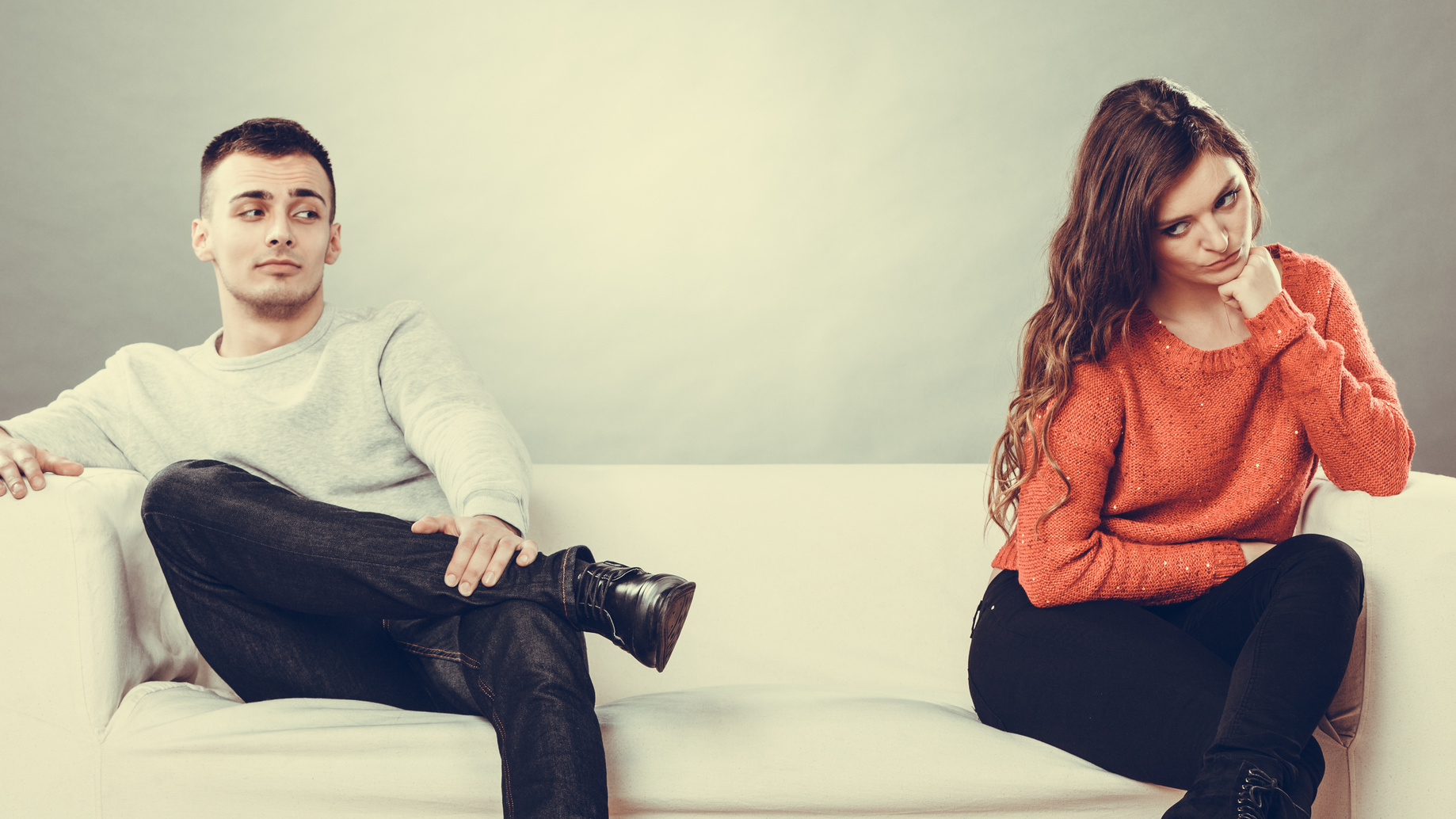 During your initial meeting, ask about the lawyer's credentials and licenses. Make sure they have experience in divorce and know what to do with your specific situation before proceeding. During your time in the initial consultation, it's important to ask questions about what property you'll get, what will happen to you, how much support you'll have to pay, and if you have a choice in courts. Pay attention to how each question is answered. Choose an attorney that has confidence in their abilities to win the case instead of someone who is pessimistic about the odds.
· Take into consideration the location of your attorney's office. While this may not be a huge factor in determining whom you hire to represent you, it should be considered. There will be times when you need to meet with your attorney. The more convenient it is for you to reach their office, the better.
· Find out who will be handling your case. In many cases, the attorney that you interview may not be the only one handling your case. If paralegals or associates are also working with you, get their contact information. Find out the best way to reach each of the people handling your divorce, just in case.
The right attorney can make the difference between you winning and losing your case. Take your time when choosing your Stephenville divorce lawyer. After all, you want the chapter following your divorce to be successful and happy, and the right attorney can make that happen for you!