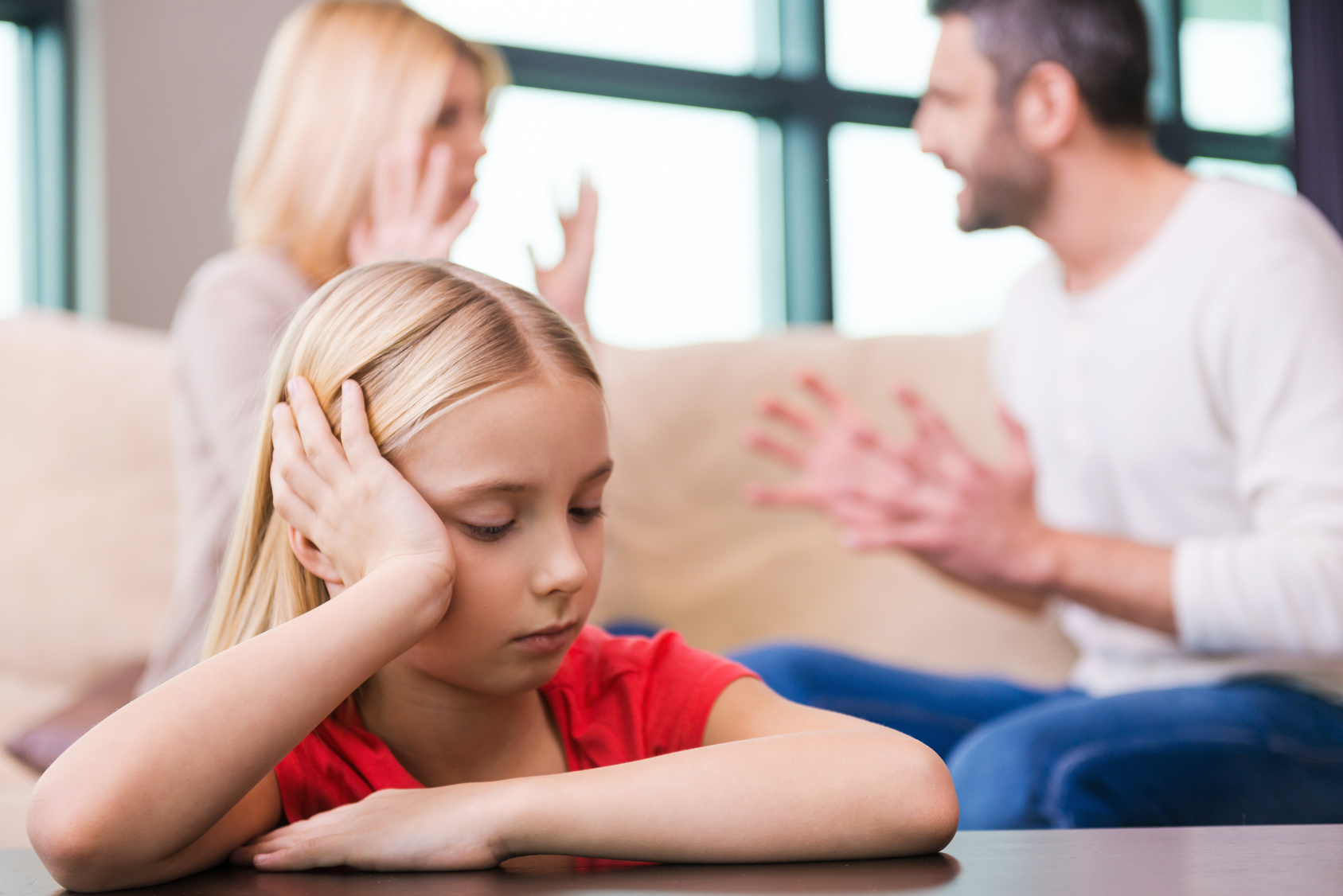 Divorce can be a stressful process full of a lot of decisions. Some of those decisions concern getting the help that you need to proceed when filing for that divorce. For instance, you want to know whether to hire a Stephenville divorce lawyer or a mediator, and you'll also need to know where you can hire one. Here are some of our top tips for you.
Lawyers vs. Mediators
Many divorcing couples choose to hire a mediator instead of getting separate lawyers, but the thing to remember is that this mediator is impartial. He or she doesn't represent your interests or your spouse's; he or she is simply there to facilitate a resolution. This is not always practical, though, and you may want to get a lawyer if there are children involved, a lot of assets to be divided, or any kind of abuse involved.
Hiring a Lawyer
If you decide that a Stephenville divorce lawyer is the way to go, then you'll need to go through the screening and hiring process. Gather recommendations from people you trust, if possible. Otherwise, look for reviews online and then vet any potential lawyers by checking their credentials with the American Bar Association. You should also meet them in person to discuss their fees and their services to make sure it matches what you're looking for.