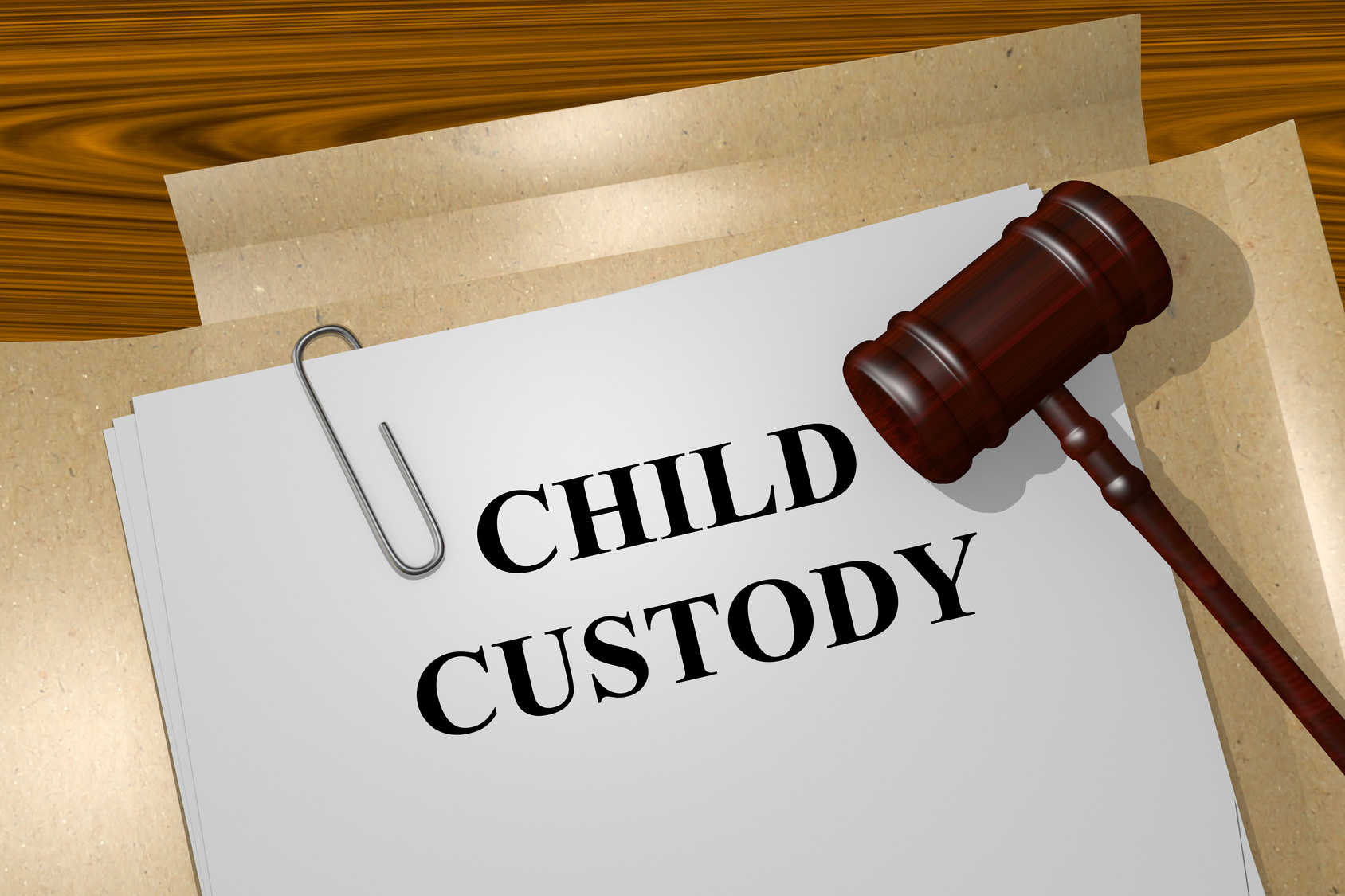 Child custody cases are among the more sensitive types of court cases in the country, and the Stephenville, TX, area is no exception. Not only are parents or caregivers trying to settle on an arrangement for a child, or multiple children, but the arrangement should serve as the best possible arrangement for the child/children. Before hiring a lawyer for your child custody case, there are a few factors you should consider:
1- What is the objective? Child custody cases are taken to court when the parents or guardians cannot agree on child custody or visitation schedules. Before approaching a lawyer, establish your goal. Do you want full custody? Do you want partial custody? Do you take issue with the proposed visitation schedule? Are you looking to refine the current visitation schedule? Make sure you fully understand your decision, your goals, and the factors that will play into your case before you approach a lawyer for counsel or legal representation.
2- How complex is your case? If your child custody agreement crosses state lines, there are complex factors that play into the agreement. If you are in the midst of a divorce—an already ugly affair—the child custody case may be more of a battle. Think hard about your case, and be prepared to adapt to the level of rigor that the case may require.
3- Emotional Considerations. What will be the result of your child custody case? The most important thing you should understand about your case is that the outcome should be the best possible outcome for the child. Will the result be too emotionally straining? Will the child be cared for in the best possible manner? Child custody cases should never be used for any reason other than a settlement on the care of the child/children, and an agreement that it is the best possible outcome.
4- Start looking into Stephenville lawyers, or other attorneys in your area. Do extensive research, and create a short list of possible options. Contact each attorney on your short list, and plan initial meetings.
5- Prepare a list of questions. Remember that your child custody case is a case for the best possible situation for the child/children involved. In each of your meetings, ask the necessary questions, and take careful note of the answers given. This will help you narrow down your options to the best possible one. Before settling on an attorney, make sure you transparently discuss your budget and financial options. Attorneys don't come cheap, but a good attorney is worth the money.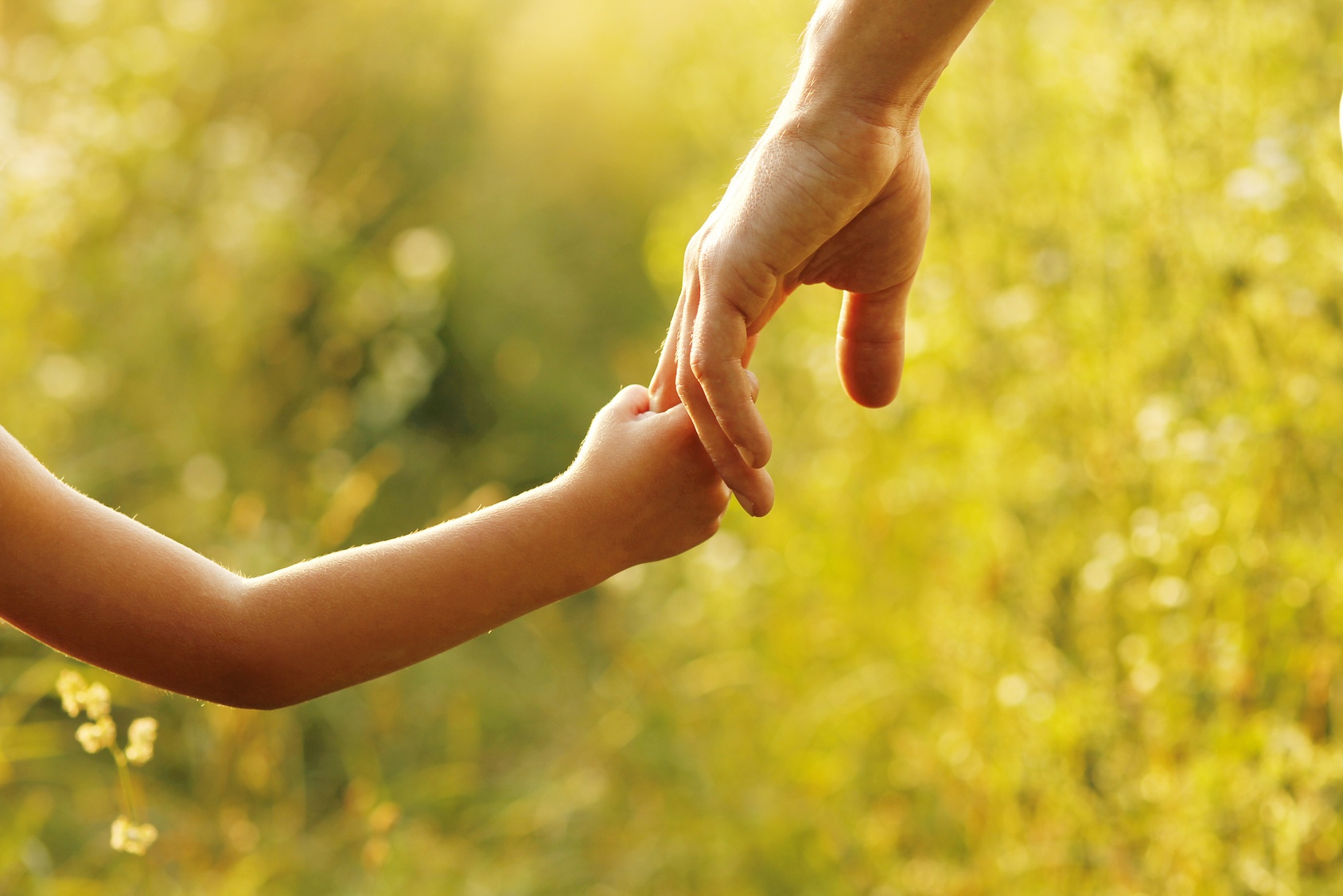 6- Make an educated decision. Once you have established your budget and have gone through the necessary questions, you have surely settled on at least a few options. Carefully consider each meeting, the information you received, and make the right choice for the outcome you need. If you still aren't quite sure, don't hesitate to contact the attorneys with a few follow-up questions.
Your Stephenville divorce lawyer should help you reach a resolution in your child custody case that is the best for your children and for you. Don't be afraid to ask questions of potential attorneys and of the attorney you eventually hire.