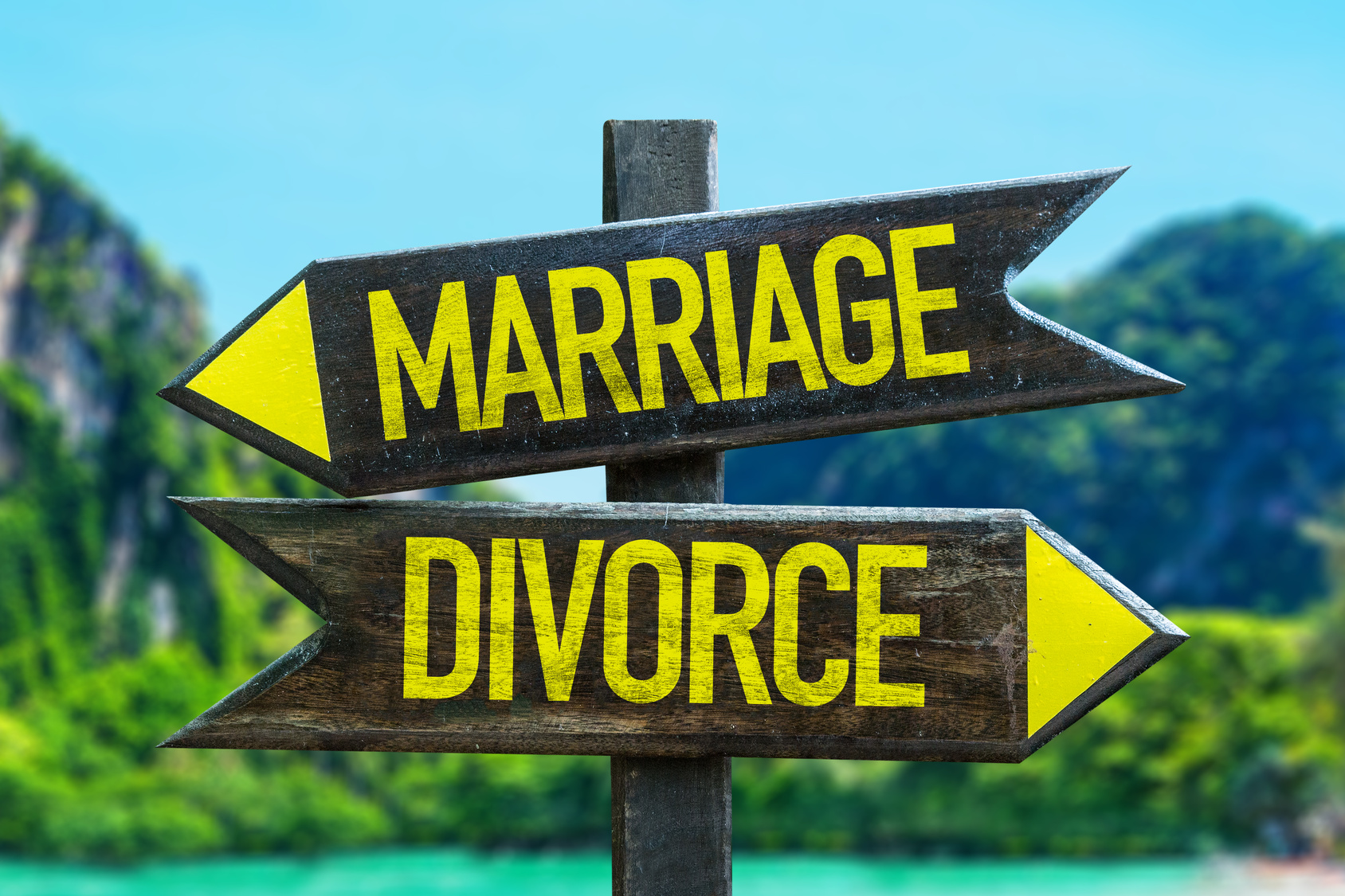 Deciding to hire a family lawyer is a huge step. Many people go without them and rely on simple mediation, but unfortunately, this is not always an option, especially in cases where you or your spouse have children, a lot of assets, or if your spouse has already hired a lawyer. In that case, you've probably started looking in Stephenville, TX, for lawyers, but where do you start? Here we have a few tips for you.
Listen to Recommendations
It's very important to shop around. Finding a lawyer who is both professional and accommodating is worth the effort. If possible, ask family and friends for their experiences with family lawyers in the area. Otherwise, spend some time online to read about others' experiences with the lawyers you're considering.
Check Out Your Lawyer
Spend some time familiarizing yourself with the law firm you're interested in. If everything seems to match what you're looking for, check with the American Bar Association's directory of state and local bar associations to make sure you find Stephenville, TX lawyers in good standing. After that, you can make an appointment to interview your potential attorneys before you make the final step to hire them. You can use this time to make sure they are exactly what you are looking for. Come prepared with specific questions about their fees and the services that are important to you.