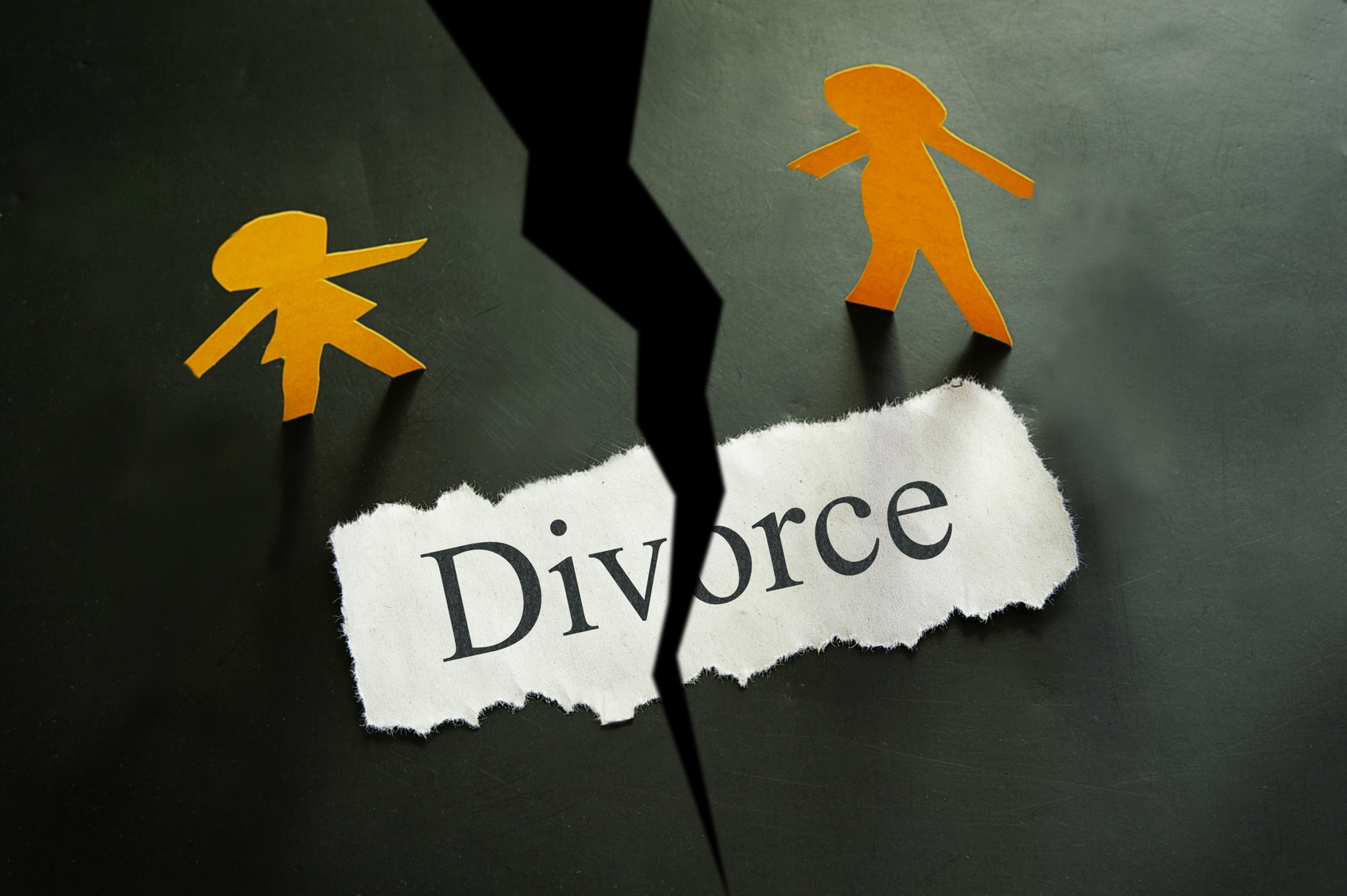 Divorce can be of the most traumatic events in a person's life. Ending a marriage is often made more difficult by the complexity of the legal process and the emotional stress of dealing with the division of assets, alimony, and child custody issues. Selecting an experienced Granbury attorney that specializes in handling divorce cases can provide you with support and legal help that you need. Use our following guide to learn some helpful tips for choosing the right divorce attorney.

Look for a Specialist
When searching for a divorce attorney, it is important to look for someone that specializes in handling cases similar to yours. Divorce attorneys are family lawyers that specialize in different types of divorce, property division, mediation, child custody agreements, spousal and child support, and litigation. Because divorce and child custody agreements can have lasting consequences, it is essential to select an advocate with the credentials and experience necessary to expertly represent your case.
Get Referrals
Start your search for the right divorce attorney by obtaining trustworthy referrals from friends, relatives, coworkers, or other types of legal professionals. It can also be helpful to search the Internet for listings and reviews on experienced family lawyers in your local area.
Schedule a Consultation
Schedule an initial consultation with several reputable candidates to find someone that you can trust and will feel comfortable working with. Be sure to ask questions about the attorney's background and experience, the legal process of divorce, and how the attorney recommends proceeding. It is also important to discuss the attorney's fee agreement before making your final decision.