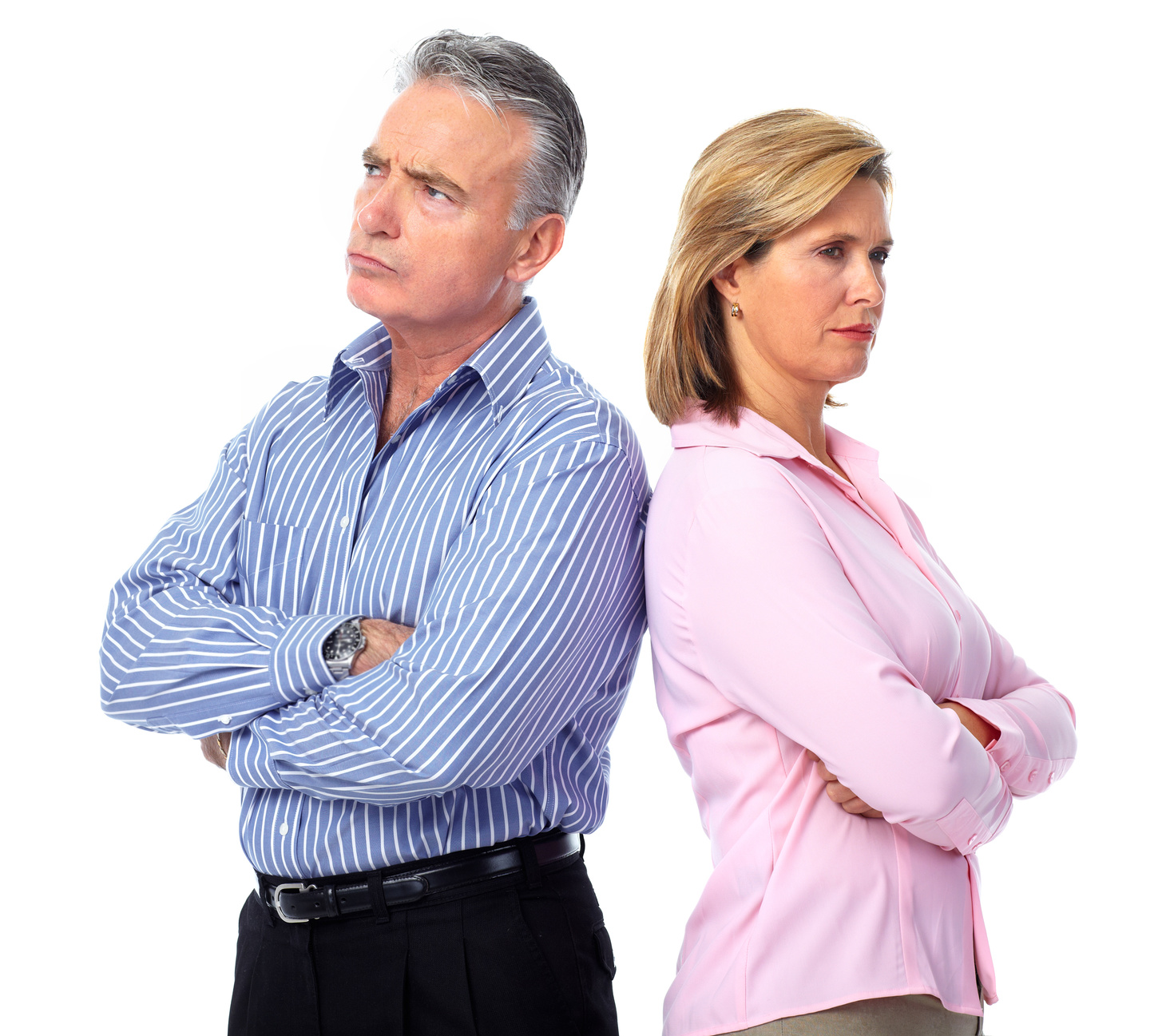 We meet many people who are looking for Stephenville, TX, lawyers to help them get through their divorce process as unscathed as possible. As excellent divorce lawyers in Stephenville, TX, we feel that you should be looking for more in a good lawyer than simply being able to minimize what you lose through this process. If you are in the unenviable position of finding legal aid for this kind of situation, then we feel you should be looking for a firm with the following important attributes.
Confidence
You need some good lawyers who feel confident about what they are doing and what they can do for you. This confidence will show that they know the system and will not be easily stumped.
Compassion
Even if you are the one petitioning for the divorce, we know that this is never an easy process. You need someone in your corner who will show you compassion and won't be cavalier about something that means so much to you.
Communication
Being able to settle the situation in mediation can be very helpful. In order to accomplish this, you will need someone on your side who is a good communicator. Being able to keep the situation calm while dealing with such sensitive issues is the only way to get things handled without having to take the issues to a full court setting.