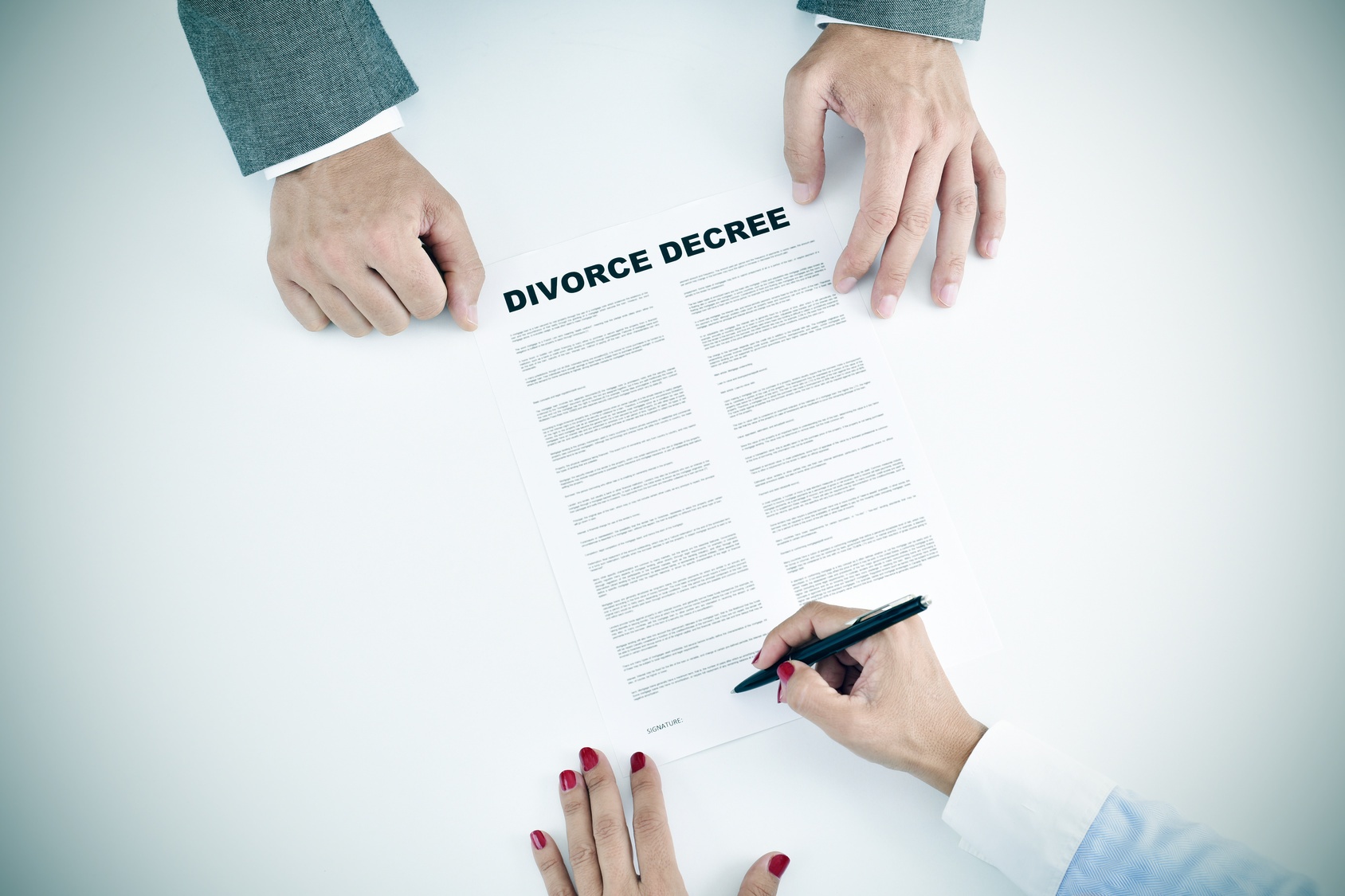 Are you preparing for the divorce process? Before you begin, it may be helpful for you to know what your lawyer will be doing to help you throughout the proceedings.
Preparation
The vital part of the lawyer's job is to have a plan based on your individual needs and situations, so we recommend that you look around very carefully to find a lawyer who is willing to work with you to achieve your goals. He should also do a lot of leg work for you, getting copies of your spouse's financial documents, finding experts to testify, and so on.
Communication
As your lawyer is working, it is his job to keep in contact with your spouse's lawyer and with you yourself, keeping you apprised of all communications. Part of this communication process should include some discussion on how encouraging your situation is. He should help you to get a realistic view of how he expects your case will go based on legal precedent, in order to help you set realistic goals.
Appeals
If you lose a motion when you make a request or if you lose a trial altogether, your lawyer can help you file any appeals that he and you agree will be helpful or beneficial to you. A good divorce lawyer doesn't just quit when the job is halfway done; he ought to be there for you before, during, and after the case is settled.