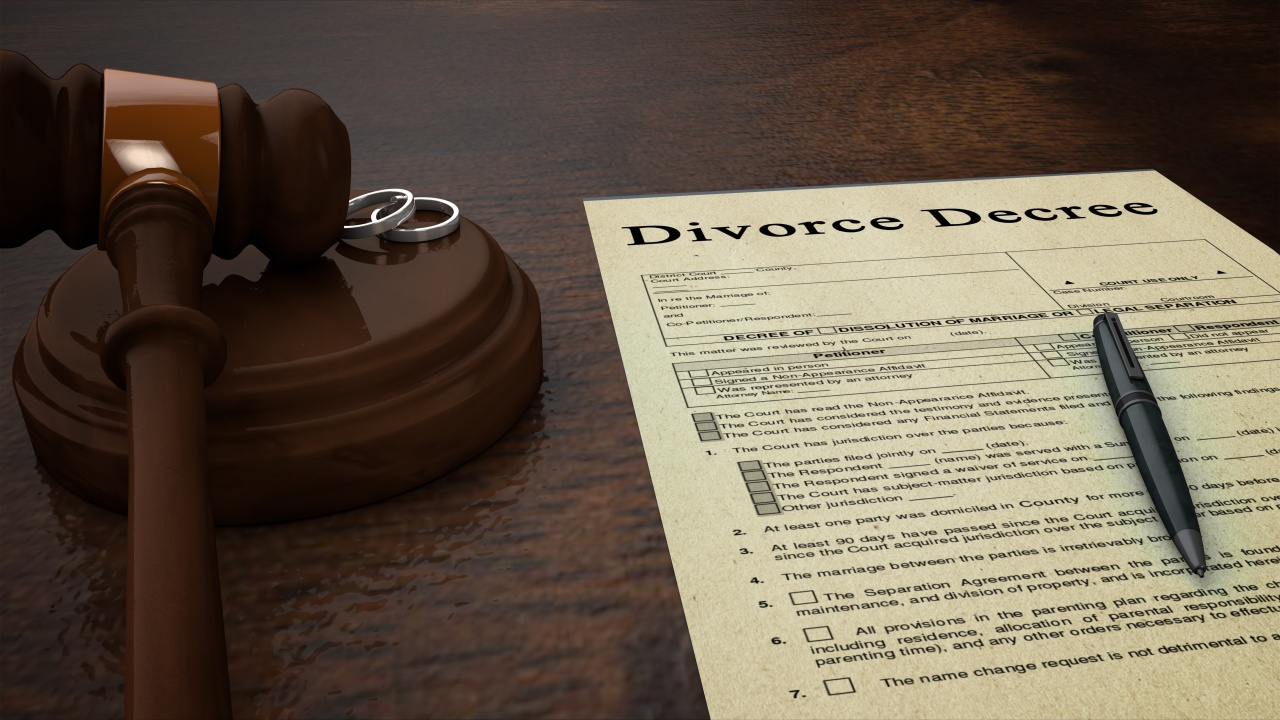 If you need a divorce, a good attorney will save your life, at least it may seem like it. It's true, there's no substitute for sound legal advice when you are going through a major life transition, as most divorces are. Before you rush out and secure an attorney you know nothing about, it is helpful to know what to expect from a divorce lawyer in Stephenville, Texas. Consider this list of common services and characteristics your lawyer should offer:
A divorce attorney should be compassionate and caring. You are going to trust this person with the intimate details of your married life and the breakup. You need to feel comfortable, respected, and confident they know the divorce business and will advocate in your best interest always.
You can expect a divorce attorney and their staff will act with the highest degree of professionalism. They are selling their services, so it is in their best interest to provide them in a consistently professional manner.
A divorce attorney should be experienced in all divorce and family situations. They should know about child custody issues, child support issues, family custody plans and modifications, and spousal support.
A divorce attorney should be well-versed in complex property rights and the division of property and businesses.
You can expect the attorney will be with you and represent you in court. If you are asked to speak you will have been advised by your attorney what questions might be asked and how to present yourself in the best light possible.
A divorce attorney and their staff should communicate to you a strong sense of attention to detail. Do they return phone calls when they say they will? Are papers prepared when they say they will be, and are the documents free of mistakes? Do they notice things you may have forgotten?
A divorce attorney will handle all communication between you and your spouse. They will advise you to allow this to happen, if it is in your best interest. You may not be at your best and could complicate the situation when it doesn't need to be so.
Divorce attorneys charge for their time. It is important for you to ask in the beginning how charges are calculated. If the attorney charges by the hour for certain services, such as phone calls, be careful how often you use that service. If you need to talk, a counselor is better prepared to help you with emotional issues. Your divorce attorney may recommend counseling support for you and your children during this difficult time.
You can expect a divorce attorney will keep you informed about timelines and your responsibilities. The attorney or their staff will communicate with you as the need arises. Sometimes clients feel edgy because attorneys are not communicating as the client feels they should. It could be the case that there will be time lapses between document filings or other procedural matters, and you will not hear from them during those times.
A divorce is a time of transition with life-long effects for the entire family. Children of all ages are vulnerable to changes in living situation, schools, housing, and standard of living.
Stephensville lawyers can make it less traumatic by providing support and services designed to be of optimal assistance throughout the process. As outlined above, there are many services you may be offered by your attorney. Above all, you can expect the compassionate professionalism of an experienced advocate and resource to get you through your divorce as quickly and easily as possible.