Child Custody Lawyer in Stephenville - Granbury

The best interest of the child is regularly cited in determining child custody in a divorce case. Even if you have a strong and loving relationship with your child or children, you want the services of an experienced child custody attorney to protect your parental rights in the litigation of a divorce. The GIG Law Firm has attorneys specializing in child custody law and family law in Stephenville and Granbury, TX who will work to ensure custody and visitation judgments are in your favor. The GIG Law Firm has a Stephenville family law attorney and a Granbury family law attorney available for consultation.
Give us a call at one of our locations: Stephenville (254) 965-5069 or Granbury (817) 578-8700

Bob Glasgow has extensive experience in divorce and child custody cases. He has been awarded an AV rating with Martindale-Hubbell, the premier legal directory by which attorney are ranked by their fellow attorneys and judges in whose Court they practice. With over 40 years of experience and a practice that spans over 90 counties, he has earned the reputation for being aggressive in the courtroom protecting the rights and interests of his clients and their children.

Robert J. "Jody" Glasgow, Jr. also has extensive experience in all aspects of Family Law. Robert J. "Jody" Glasgow, Jr., has the honor of being elected as a Sustaining Life Fellow membership in the Fellows of the Texas Bar Foundation. Election is a mark of distinction and recognition of Mr. Glasgow's contributions to the legal profession. Member of the Foundation are selected for their outstanding professional achievements and their demonstrated commitment to the improvement of the justice by their peers. Robert J. "Jody" Glasgow, Jr's primary focus lies in family law and custody cases, but he has abundant experience in business and general civil litigation, personal injury, criminal law, and estate and probate matters. Whether it is in mediation or in the courtroom, Mr. Glasgow's tenacious drive to protect his clients, their assets have won him accolades from his clients.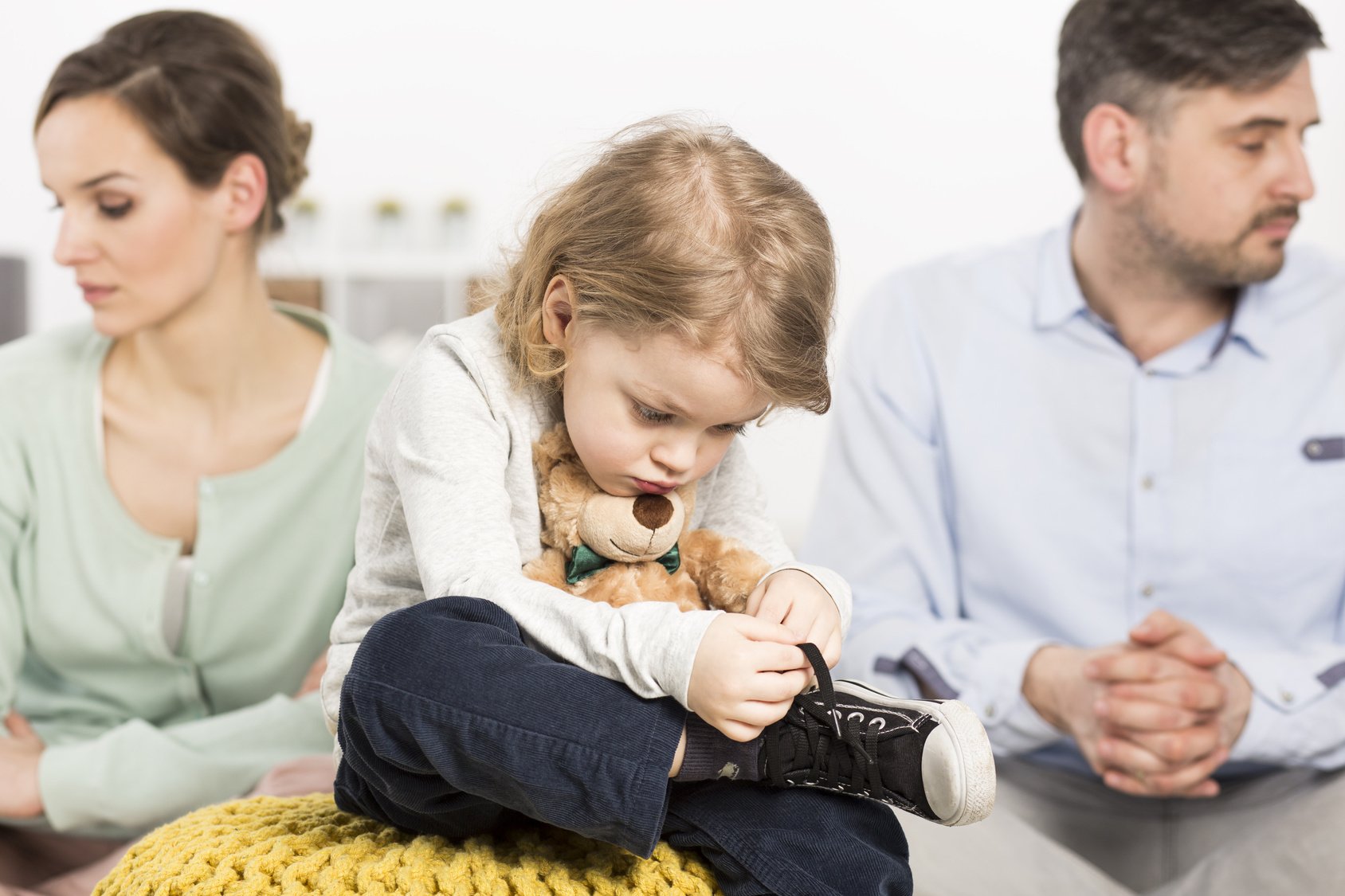 Contact Us Today
Give us a call at one of our locations:
Stephenville (254) 965-5069 or Granbury (817) 578-8700