Civil Litigation Lawyer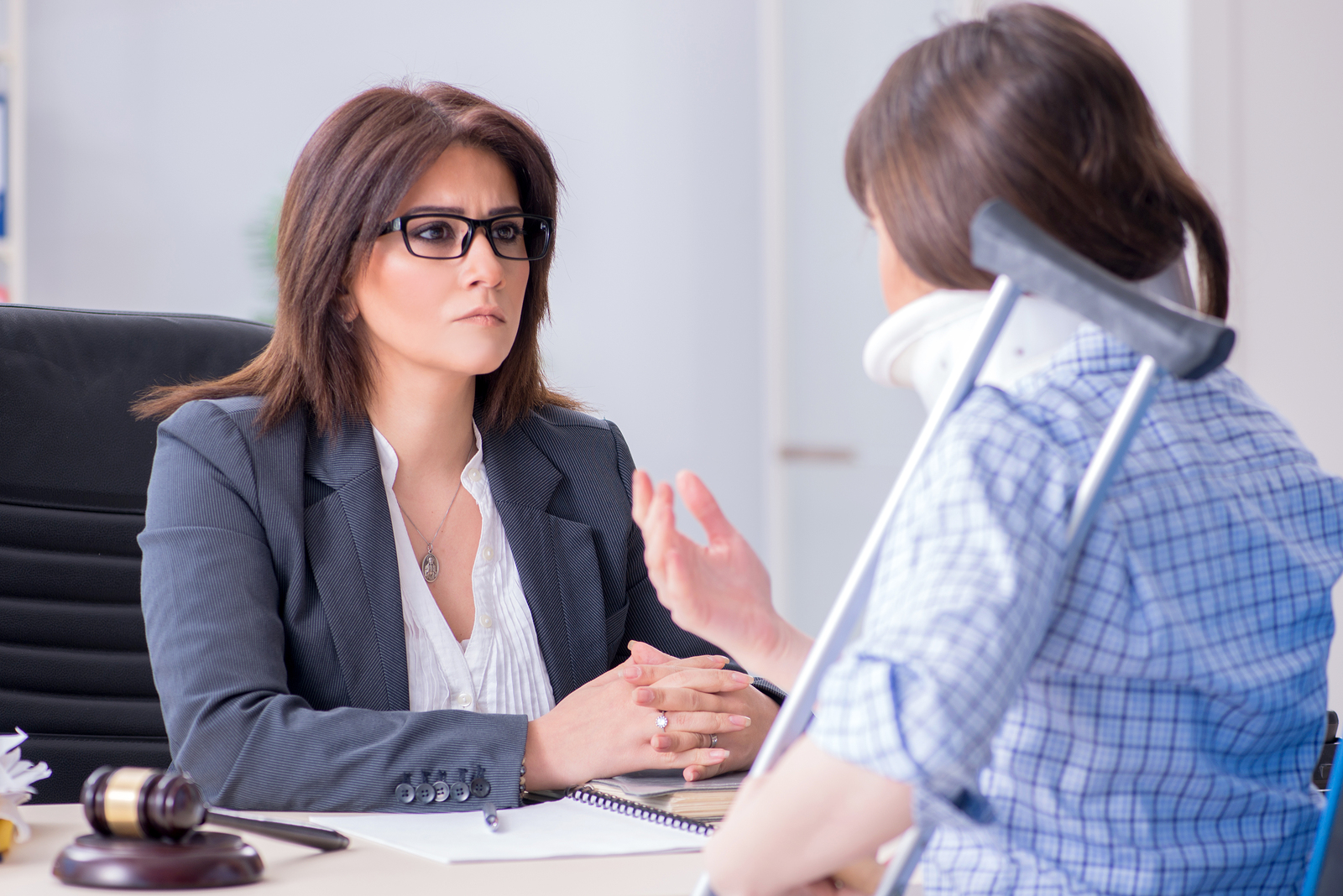 A civil dispute can be time-consuming and financially taxing and is something you wouldn't want to pursue on your own in court. If your dispute is with a business or service provider, you can be sure they'll have lawyers who will make it difficult for you to pursue your case. You want to have legal representation from a civil litigation attorney to protect your interests and secure a favorable decision for you.
Our attorneys represent clients in civil disputes involving both business and individuals and cover a wide range of claims including breach of contract, fraud, credit/collections, insurance claims, real property disputes, livestock disputes, and more. The GIG Law Firm has a civil litigation lawyer in Stephenville and Granbury available to discuss your dispute and evaluate your legal options.

Our firm prosecutes and defends such matters and will assist you in seeking relief for damages for which you are entitled under the law.


Contact Us Today
Our legal staff is happy to help you get the representation that you need. Contact our Granbury or Stephenville, Texas, office today.