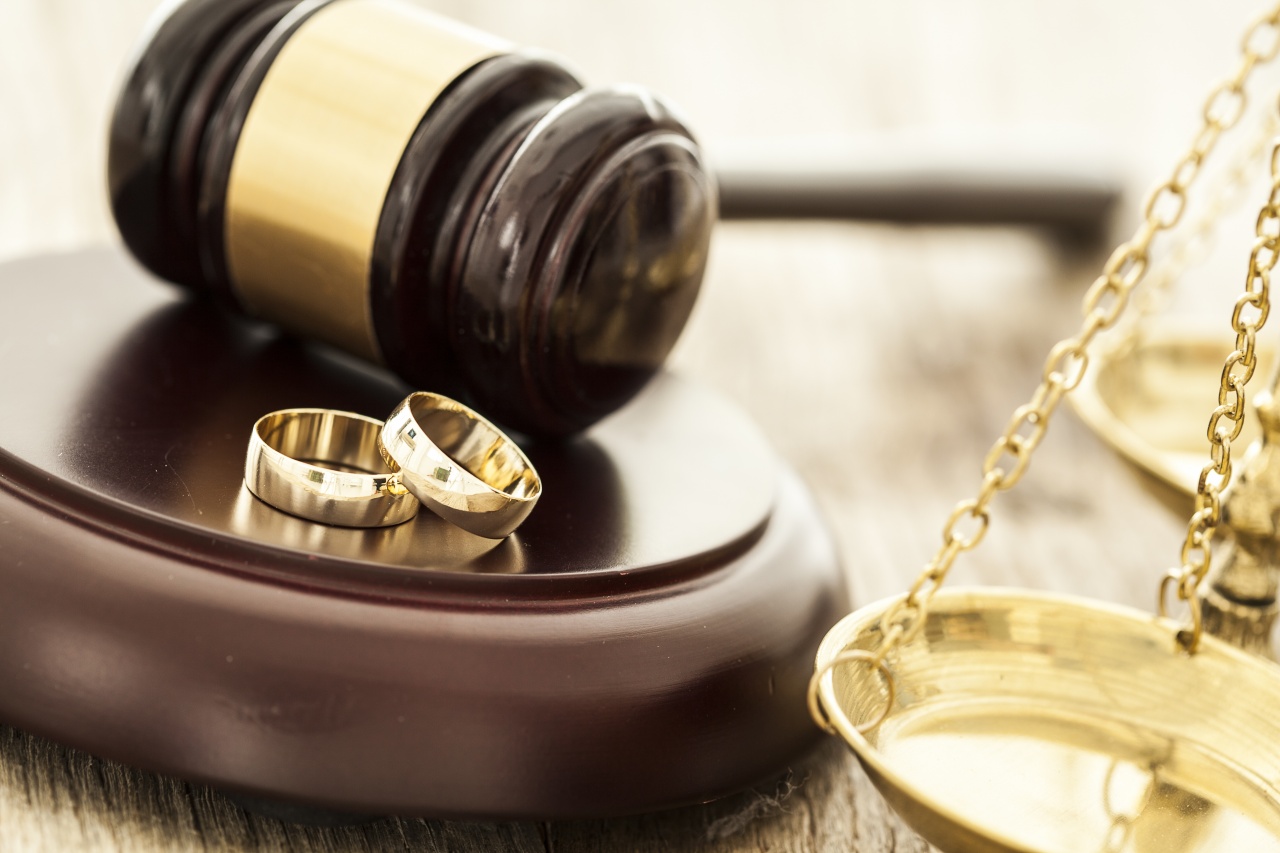 Laws for divorce are different in every state. Understanding the divorce laws in Texas can help prepare you for what is often a difficult and emotional time.
Requirements for Divorce
In order to file for divorce in the state, at least one spouse must have been a Texas resident for six months. If your spouse does not live in Texas, then you must have last lived together in Texas within the past two years. There are also residency rules specific to counties; In order to file for divorce in Granbury, you must have resided in Hood County for at least 90 days. A Granbury lawyer with Glasgow, Isham & Glasgow, P.C. is able to serve clients in all of North Central Texas.
Grounds for Divorce
The seven statutory grounds for divorce are as follows:
Insupportability due to conflict is the most common ground for divorce and is considered a no-fault reason for divorce. Both parties must agree to use this as grounds for divorce
Cruelty of one spouse towards another
Adultery
Felony committed by a spouse, resulting in at least one year in prison
Abandonment by one spouse for at least one year
Spouses residing in different places for at least three years
Confinement of a spouse to a mental hospital for three years without any sign of your spouse's mental disorder improving
Meeting with a divorce lawyer in Granbury can help you decide which grounds to file for your divorce.
Dividing Property after Divorce
Community property is everything that two spouses own together. During divorce proceedings, spouses must divide these assets, including homes, cars, stocks, and bonds. In Texas, the court can divide marital property how it sees fit, which does not necessarily mean that it will be divided equally. It's essential to find a divorce attorney in Granbury you trust to look out for your needs during this process.
Child Support
Texas public policy aims to keep children in contact with their parents. Provided that parents can provide their child with a safe environment, they can share the rights and duties of raising them. If parents cannot reach a custody agreement, the judge may make decisions regarding custody. A family law attorney in Granbury can handle issues involving custody and divorce.
In Texas, the court may choose to grant joint legal custody between spouses, also called joint managing conservatorship. The court may also choose to grant one parent custody, appointing them as the sole-managing conservator of the child or children. In this case, the other parent may have visitation rights. Many factors including age of the child play a role in the court's decision. Children under three typically live with a primary parent, and children twelve and over have their preference taken into account.
Finding Legal Support
A basic understanding of divorce law in Texas may be helpful during what is a difficult and stressful period, but nothing can match the expertise and legal advice of a Granbury lawyer. Filing for divorce, dividing property, granting child support, and determining any maintenance payments made from one spouse to another relies on a knowledge of Texas family law. Glasgow, Isham & Glasgow, P.C. has experienced lawyers in Granbury with this knowledge to help clients during divorce proceedings.