If you're thinking about getting a divorce, you should start looking for an attorney. Many people find that once they start the process, the paperwork and court hearings can be overwhelming and stressful. Hiring an attorney is a good decision in pretty much any divorce situation, but finding the right attorney can be tough. Fortunately, there are great child custody lawyers in the Stephenville area that have the experience and knowledge necessary to get you the best outcome. Although there are many great attorneys, it can be hard to determine which office is right for you. Here is some advice to help you avoid choosing the wrong divorce attorney.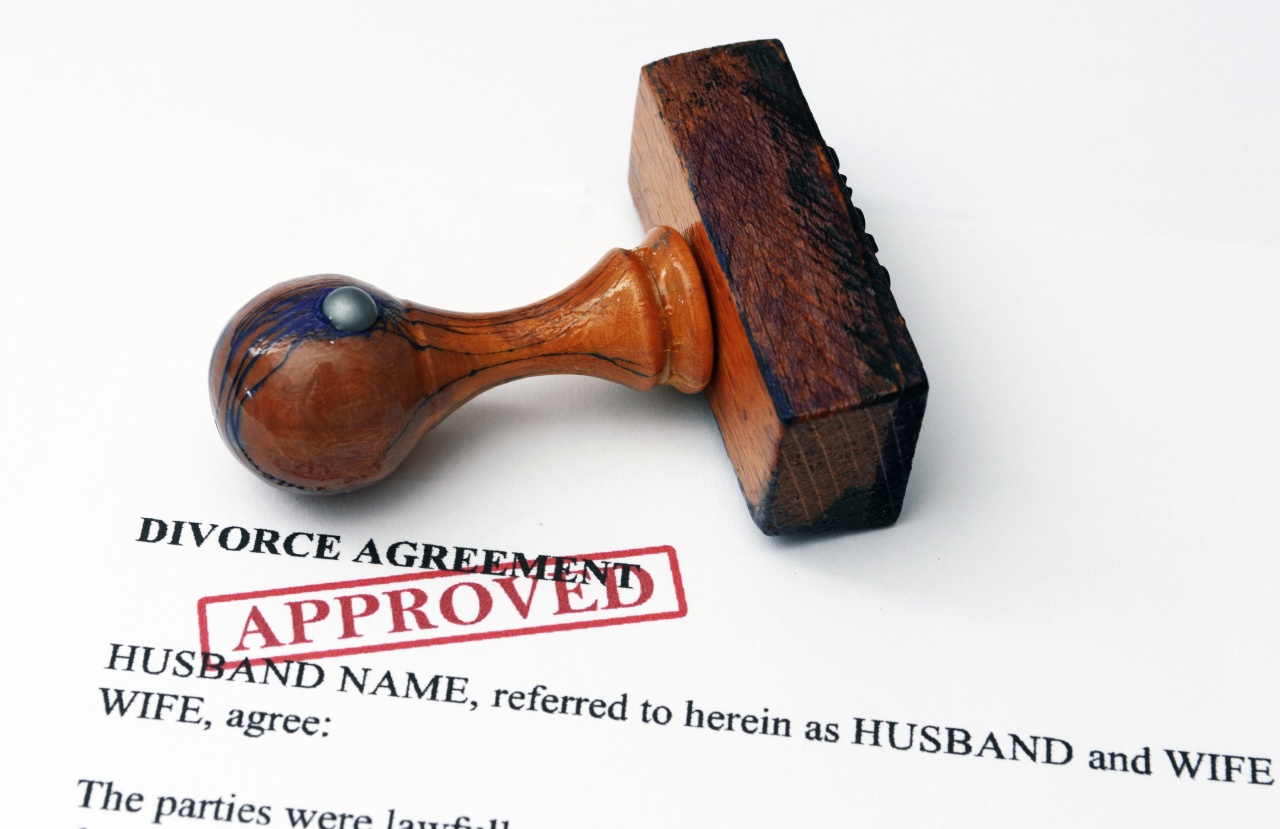 Experience and Specialization Matter
Many people think that they should hire the cheapest attorney they can find online. While this strategy may work in some situations, experience is key when it comes to family law matters. When looking for an attorney, you should find one who's handled many similar cases. Chances are good your ex-spouse will hire an attorney as well, and you don't want to hire someone who doesn't have the skills necessary to adequately represent you in court. While attorneys don't specialize like doctors do, it would still be in your best interest to hire someone whose primary practice area is family law.


Communication and Availability
Additionally, you want an attorney you're able to easily communicate with. Don't be alarmed if your attorney has you work with some staff members while your case is pending. Although this is normal, you don't want an attorney who is unavailable to answer questions, unavailable to take calls during an emergency, or when it's time to prepare for a court hearing. Further, big law firms often send younger attorneys to less important hearings. This may be fine in some situations, but make sure you get to know and trust any associate attorneys who may also be assigned to your case. If you want to work with one attorney for your entire case, make sure you state this preference the first time you meet with your divorce attorney in Stephenville.
Click to edit text. What do visitors to your website need to know about you and your business?