Practice Areas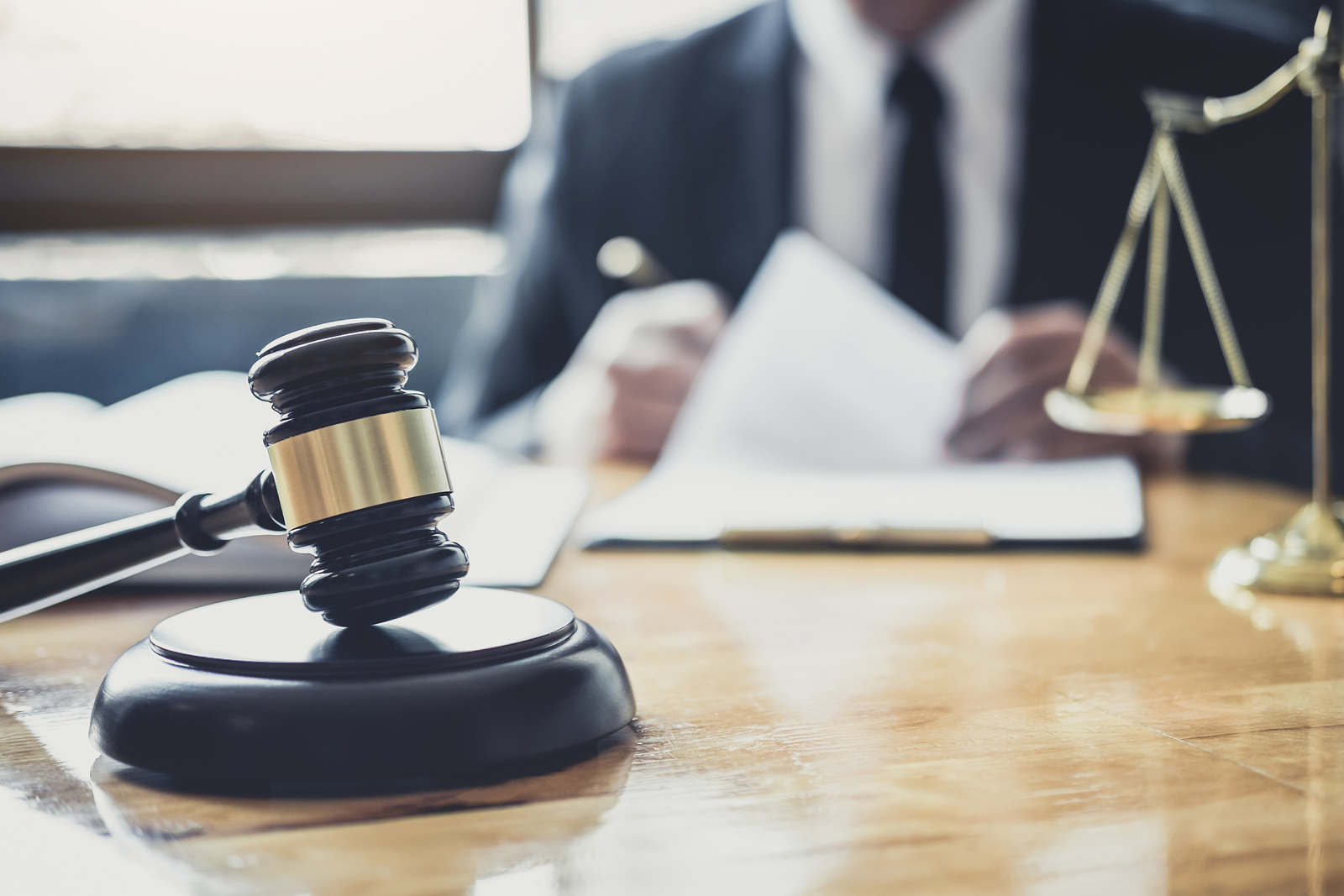 Glasgow, Isham & Glasgow, P.C., in Granbury and Stephenville, Texas, has a team of legal experts who possess broad knowledge and professional backgrounds in different legal areas. Our practice areas include business and general civil litigation, criminal law and estate law, divorce law, personal injury litigation, administrative law, and civil litigation. You can rely on a GIG Law Firm attorney to represent you and provide personal legal advice, whether you need a family lawyer or a criminal law attorney.
Our staff includes a divorce lawyer with extensive experience in practicing contested divorce cases, advocating for property divisions on your behalf, reaching equitable agreements on spousal support (alimony), and representing your interests as a child custody attorney and child support lawyer.
The criminal lawyers on our staff are board-certified criminal law specialists with decades of trial experience. You want a criminal attorney who can fight for you in the courtroom.
Our personal injury lawyer will work with you to obtain fair and just compensation if you have been injured through negligence. Our civil litigation attorney will stand up for you to resolve a legal dispute in your favor.
Our administrative law attorney can effectively represent you in contested hearings, suspension appeals, ethics proceedings, and other related legal areas.
Contact Us Today
Our legal staff is happy to help you get the representation that you need. Contact our Granbury or Stephenville, Texas, office today.