There comes a time when everyone needs an attorney. Maybe you have a dispute at work, or a problem with your neighbors that needs to be resolved. Whatever it is, you'll need to do the due diligence required to find the lawyer who's most suited to meet your needs. If you're in the middle of a divorce, the problem is even more pressing. If you don't regularly require an attorney, however, you might not know how best to proceed. Here are a few suggestions for finding the ideal family law attorney in Granbury, TX.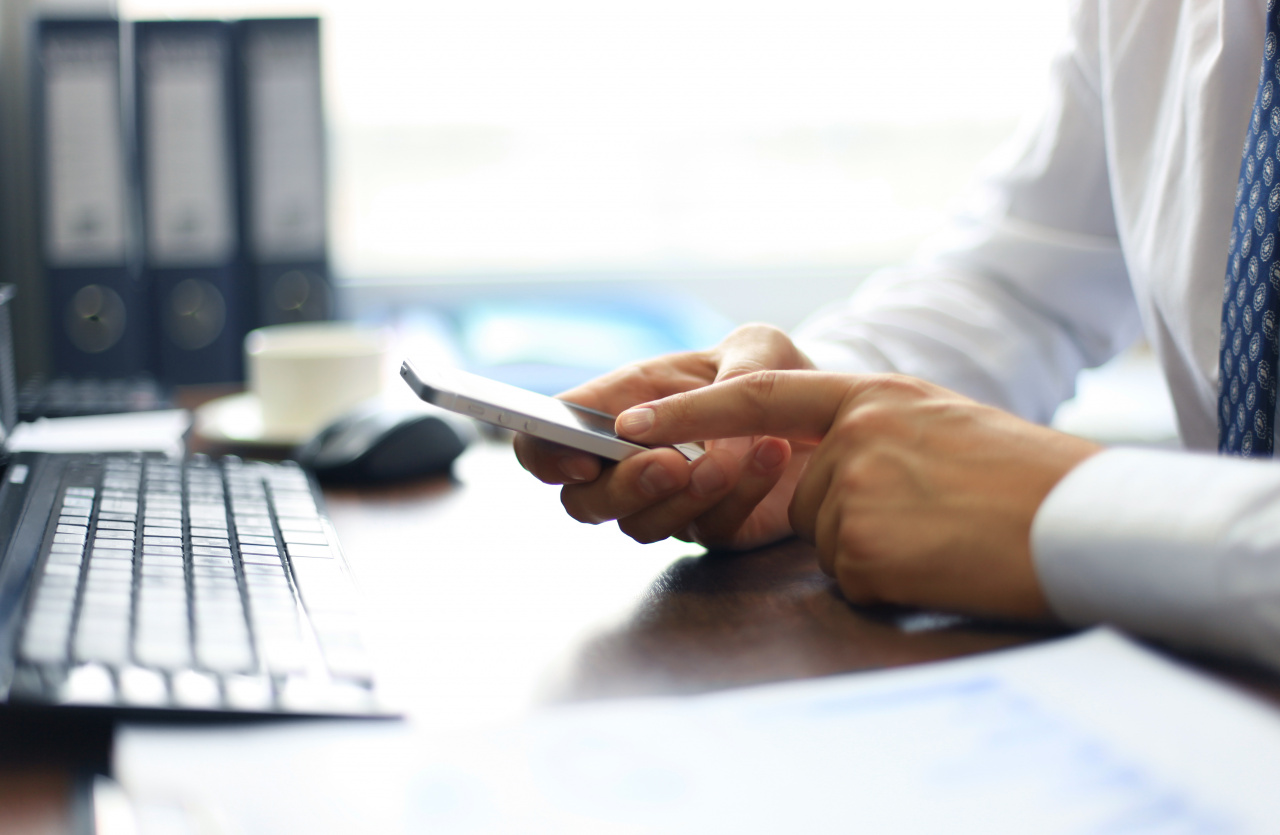 Find a Specialist
There are as many types of attorneys as there are problems to solve. If you've suffered an injury, look for a personal injury lawyer. If you've suffered discrimination while on the job, perhaps an expert on labor law is more to your liking. If you're going through a divorce, however, you'll need the services of a divorce attorney in Granbury. There's no point in looking anywhere else. A divorce lawyer is where you should start.
The Value of Referrals
The legal profession is much like any other: referrals are extremely valuable. Just as you'd prefer to seek the services of a friend's dentist over a stranger's, your search for a family lawyer should begin with the referrals of friends and relatives you trust. They can give you a good idea of how they work, whether or not they're trustworthy, and if their counsel was indeed helpful. Further research is recommended, but if you can get a reliable referral, you're off to a good start.
Call the Local Bar
The local bar association in Granbury will have a thorough listing of attorneys in your area. Besides providing proof that the lawyer you're considering is, in fact, a lawyer, the bar association should have a listing of the areas in which local lawyers have practiced, their location, and several other sub-categories. While it's hard to say if any individual bit of information is determinative, anything you can learn about a prospective lawyer can be tremendously valuable.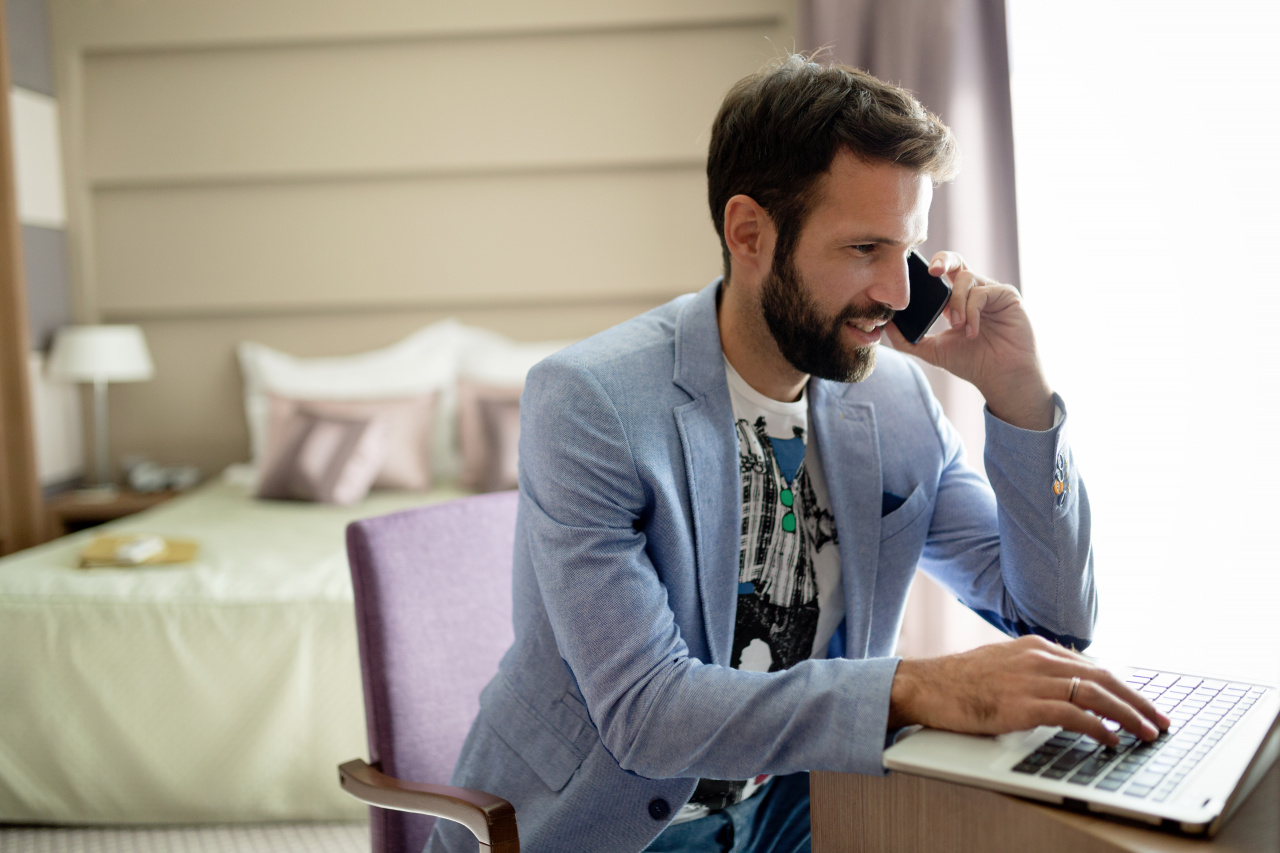 Search the Web
If you don't have a personal referral while searching for a lawyer in Granbury, you might want to start with the internet. It sounds too good to be true, but the internet is still a valuable resource when it comes to finding talented legal representation. Start with looking for a family attorney near you, then define the search from there. Frequently, you can find a wide selection of skilled lawyers along with relevant reviews from satisfied (or unsatisfied) clients. While not definitive, searching the web is an excellent way of narrowing down your search.
Conduct Interviews
Once you have your list narrowed down to three to five prospective attorneys, meet with them. Ask them whatever it is you have on your mind. Duly note whatever it is they have to say, and make sure they listen to your questions and concerns. You don't need your lawyer to be your friend, but it's important that you feel comfortable talking with them and asking them questions.

When you're ready to find the family attorney that works for you, call Glasgow, Isham & Glasgow P.C. (GIG Law). They'll do what they can to make sure you have the representation you need. Call or visit one of our locations for a consultation today!

Stephenville Location: 254-965-5069 / 505 North Graham Street Stephenville, Texas 76401
Granbury Location: 817-578-8700 / 1401 West Pearl Street Granbury, Texas 76048