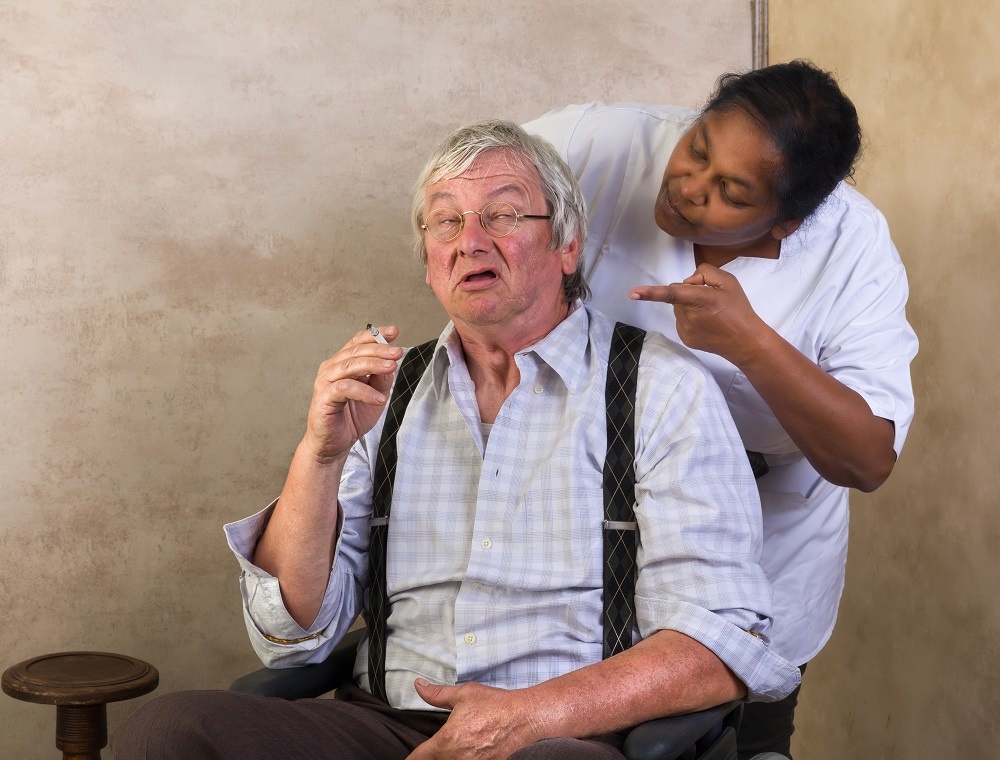 The decision to place an older parent of loved one in a nursing home can be one of the toughest choices to make. The parent or older relative is living alone, no longer able to live independently at home, and may require long-term assistance.
As a relative faced with this decision, you want to ensure the nursing home is safe and staffed with trained and caring professionals ready to help during what could be a stressful transition. When the nursing staff or nursing assistants of the home fail to provide the required standard of care to residents, it can only add to the stress.
Nursing home negligence often goes unreported by patients or residents who are older, frail, and often reticent to complain about improper care, neglect, or abuse. You should be aware of five signs of nursing home negligence that puts vulnerable residents at risk and are serious enough to contact a personal injury lawyer in Stephenville, TX, if necessary.
Physical Abuse
A parent or relative with unexplained wounds, bruises or scars more than likely experienced physical abuse by someone at the facility. The abuse can be linked to battery or assault, or even unnecessary physical force. Drastic changes in mood and behavior by the older person can also indicate a pattern of physical abuse.
Emotional Abuse
The signs of emotional abuse can be less noticeable but no less serious. A nursing home member may go out of their way to humiliate, ridicule, or terrorize a resident. Signs of emotional or psychological abuse of a nursing home resident include lack of eye contact, or an unexplained change in personality.
Neglect of Basic Needs
Nursing home staff are required to attend to the basic needs of the residents. A resident showing changes in personal hygiene or appearance may not be receiving clean bedding or assistance with bathing or hygiene.
Medical Neglect
Nursing home staff are also required to ensure the medical needs of the residents are attended to. Failure to provide for their medical requirements puts residents at an increased risk of infections, diseases, injuries and death. The appearance of bed sores on your older parent or relative in a nursing home should be a primary concern.
Unsafe Environment
A nursing home can be negligent by failing to provide a safe living environment. Slippery floors, poor lighting, and unsafe furniture and mobility equipment are signs that the home is failing to provide this environment.

An awareness of the warning signs of nursing home negligence can help you identify if your parent or loved one is at risk of neglect. You should bring your concerns to the nursing home administration and be prepared to call a personal injury lawyer in Stephenville, TX, if it fails to address them.